Our Horseback Riding Focus
We teach safety, both on the ground and in the saddle,
We emphasize strong riding fundamentals.
We also have fun!!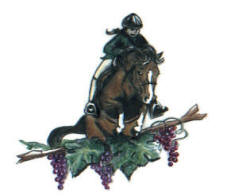 Hobby, pleasure, and showing. School horses available. Horse Boarding Available

Paradise Ranch Equestrian Center is located in Northern California, El Dorado County and lessons are taught in Placerville, we serve the surrounding towns including Shingle Springs, Cameron Park, El Dorado Hills, Folsom, El Dorado, Somerset, Grizzly Flats, Pollock Pines, Placerville, Rescue & Diamond Springs.